QuickBooks Pro 2022 edition has been released for the sake of business owners to integrate a new business friendly platform with them. It has several features which give them a better visual strategy that can change their business forever. More than 5 Million business owners are using this amazing product. Here are some simple steps to install QuickBooks Pro 2022 in your windows. If you cannot get these steps or facing any short of problems, you can avail QuickBooks Support.
QuickBooks Pro 2022 version has been launched for offering a more user friendly platform to the users. With this edition QuickBooks
Step 1: Download QuickBooks Pro 2022 via support center.
Download QuickBooks Pr 2022 by visiting QuickBooks Official Support Center.  You can also check your desired system requirements out there.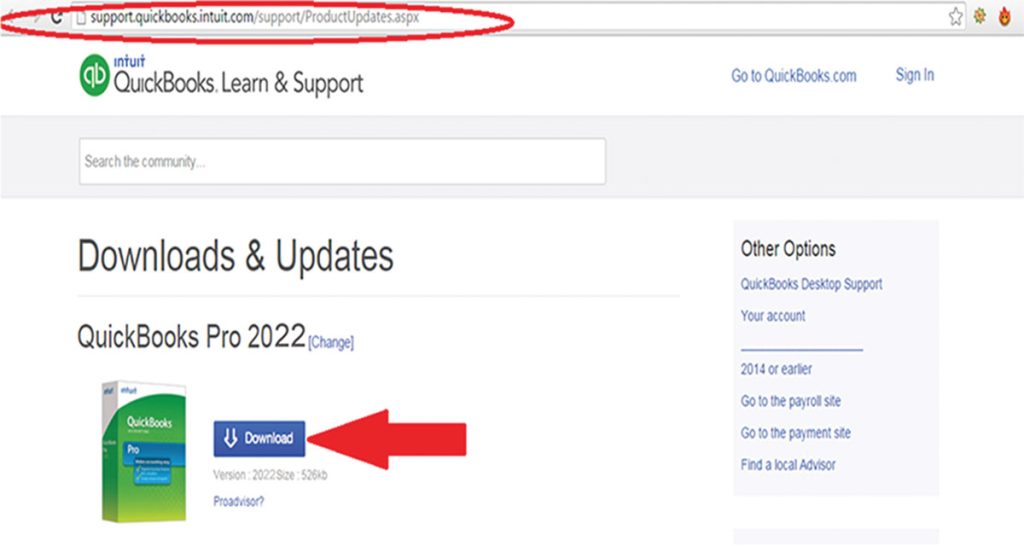 Step 2: Install downloaded fire from your system's Download folder.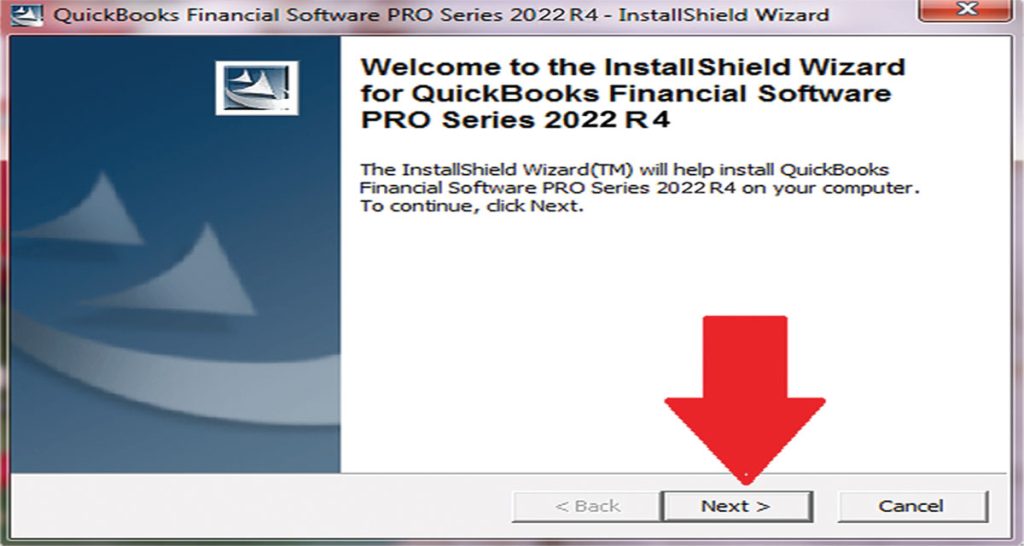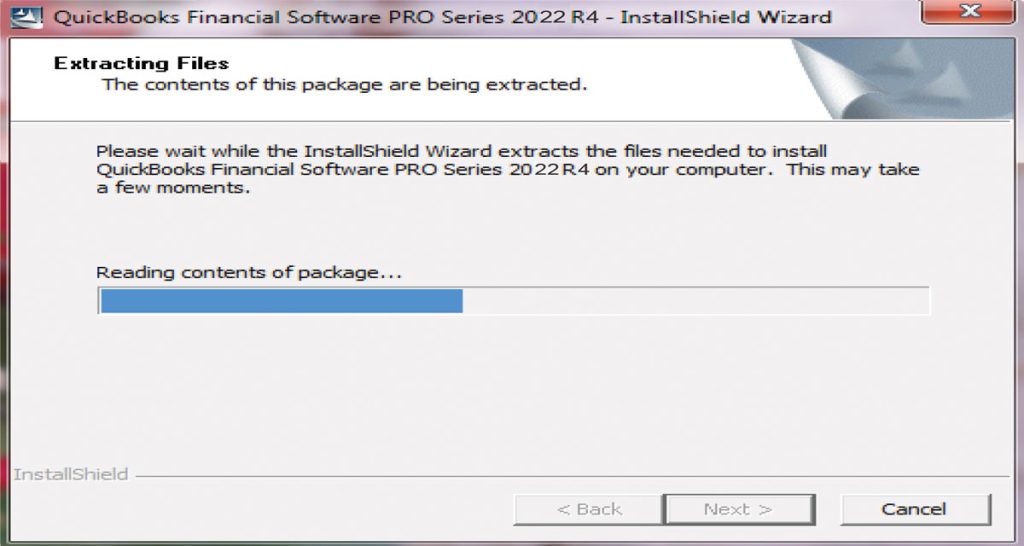 Step 3: After clicking on downloaded icon for this software, a pop-up window welcomes you to the installation wizard of QuickBooks Pro 2022. Click on Next Button to continue the installation process.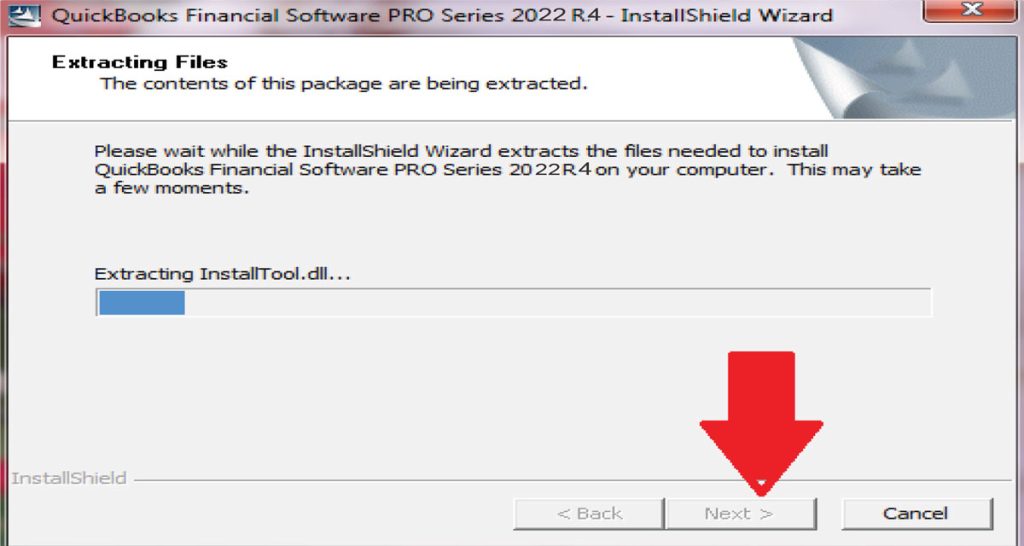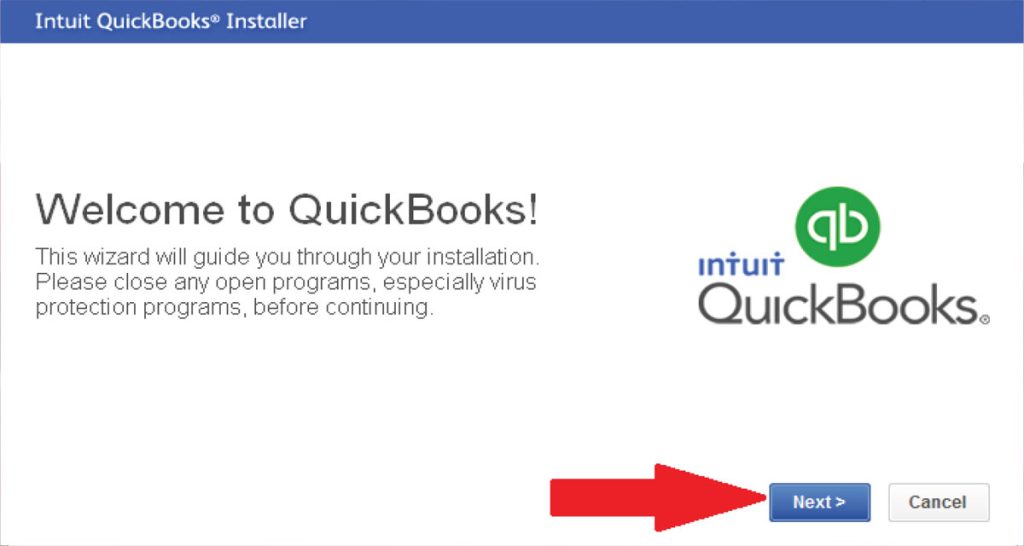 Step 4: You will redirect to the extraction page of the installation process. This step extracts required files related to QuickBooks.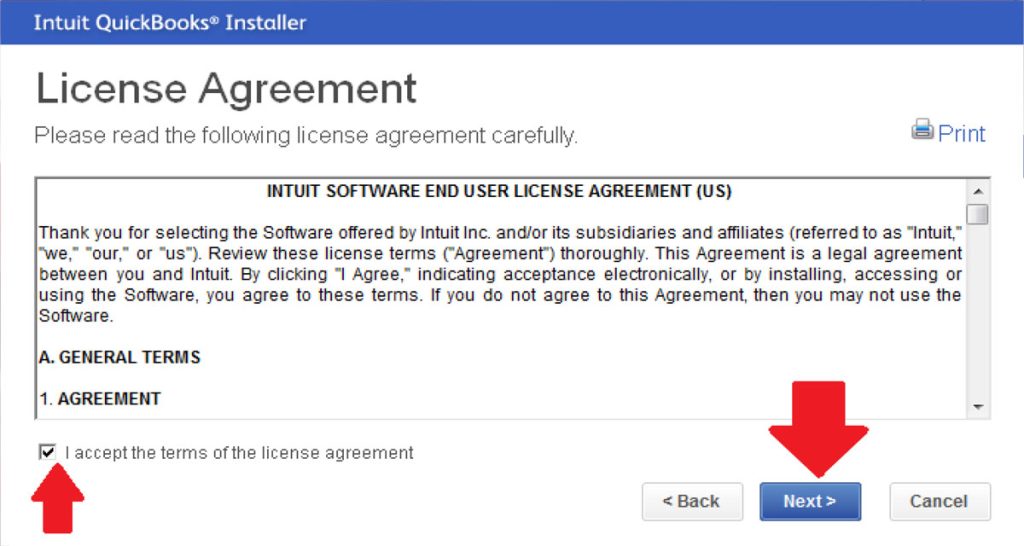 Step 5: After successful extraction of files, click on "Next" to enter QuickBooks Installer in your system.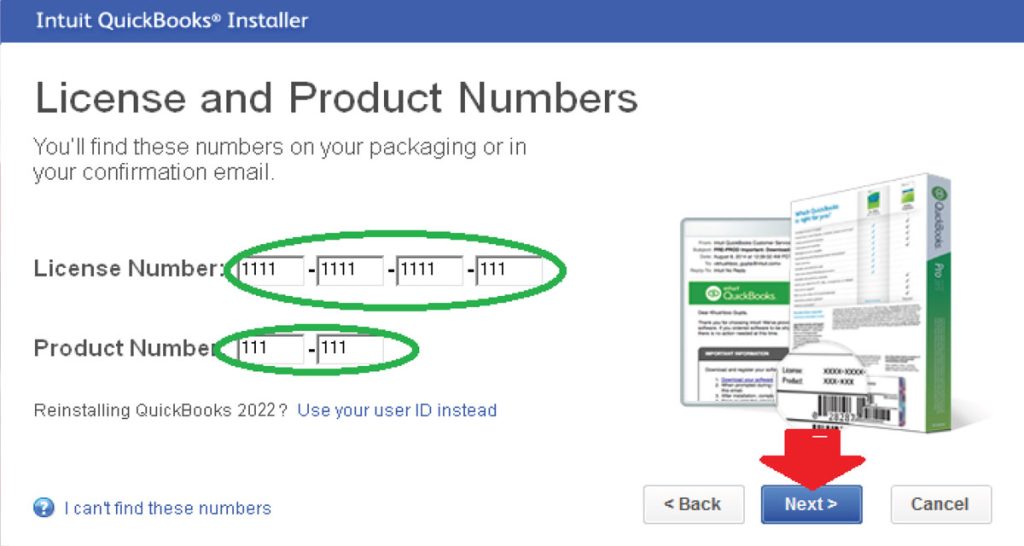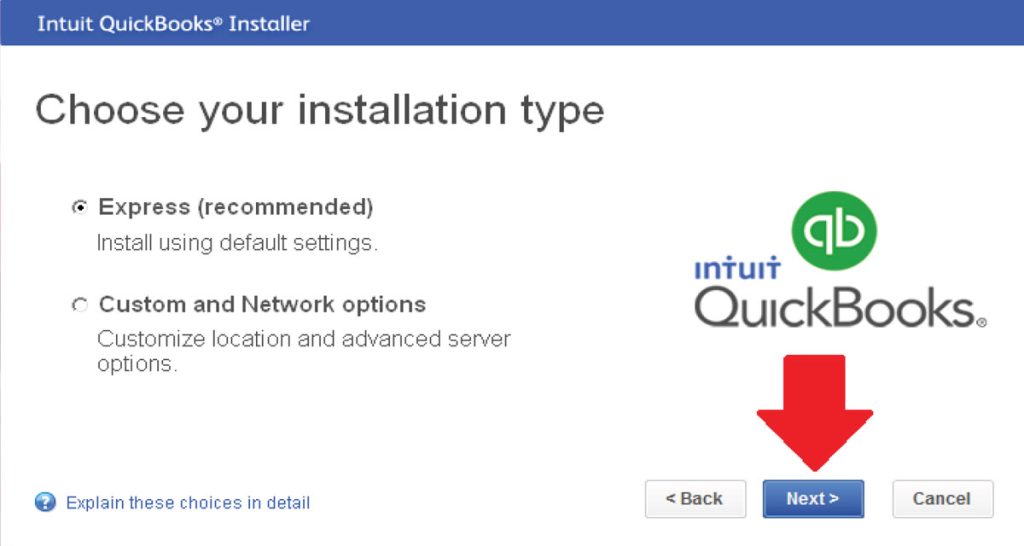 Step 6: Now you're welcomed to Intuit's QuickBooks Installer Page. Click on "Next" button to start the installation wizard.
Step 7: Read complete License Agreement before using this product. If you are agreed, then check on "I accept the terms of the license agreement" box. Click on "Next" to move forward.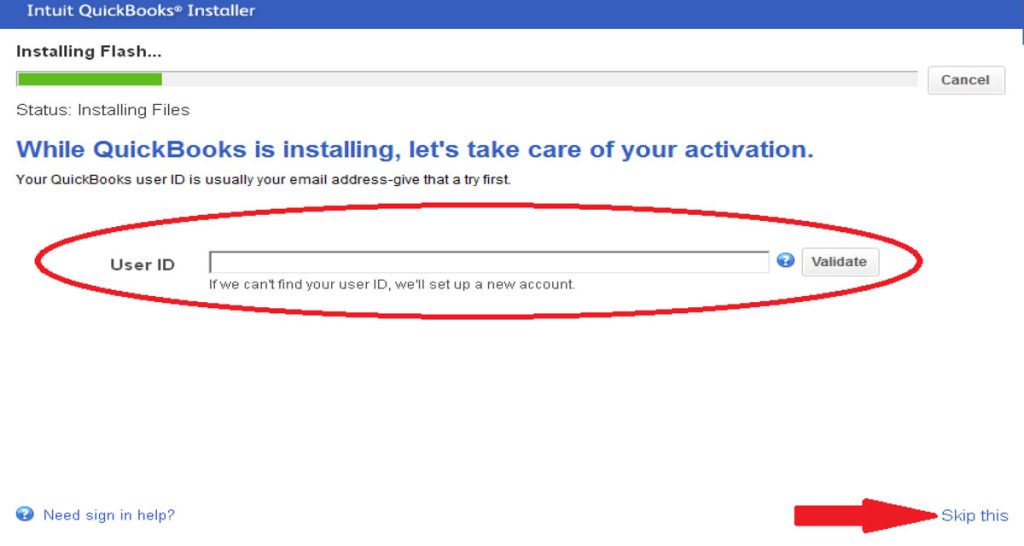 Step 8: After click on "Next" button, you will redirect to the License and Product key authorization page. Enter your License key of "xxxx-xxxx-xxxx-xxx" format in the required field. Also enter the Product key of "xxx-xxx" format in the specified box. If you don't have any of them, then contact to Intuit service provider to get the new one for your product. After putting the correct keys in the box, click on next to choose the installation method page.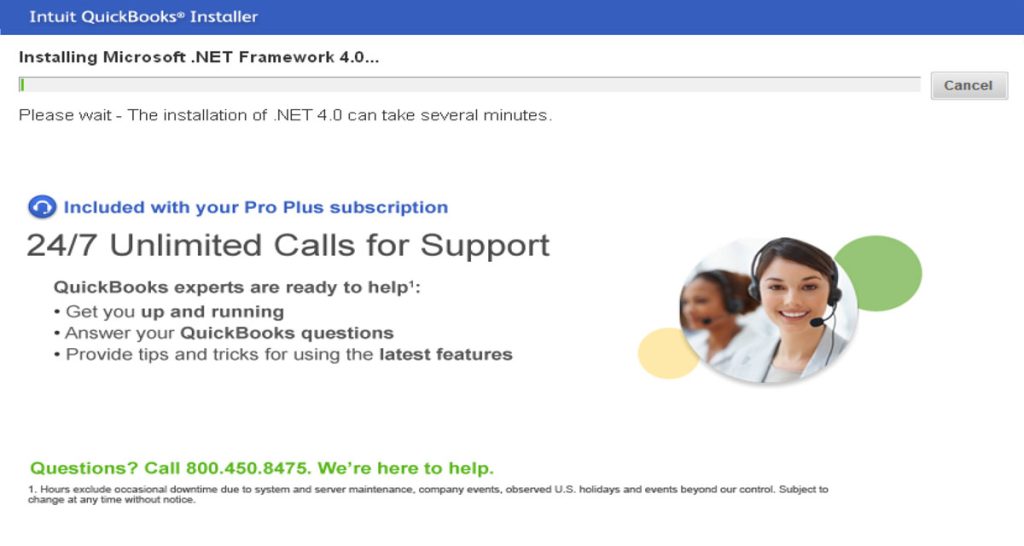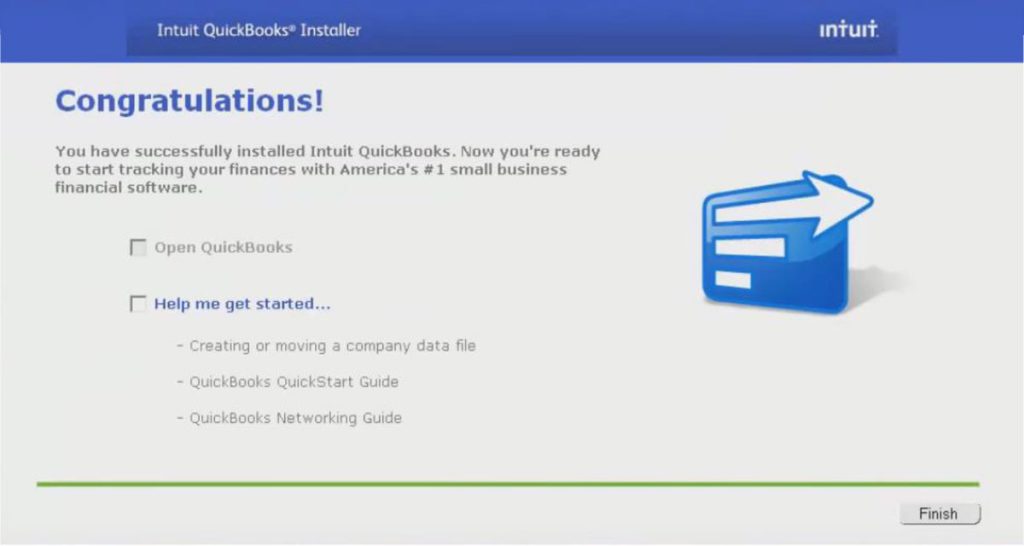 Step 9: Choose your required installation type, which is suitable for your system. Express installation type is the recommended one for all users. It will install all supporting files for software. If you will choose "Custom and Network Options", there will be some selections of supportive files, which you want to install. Select the appropriate one and click on "Next" to start the final installation.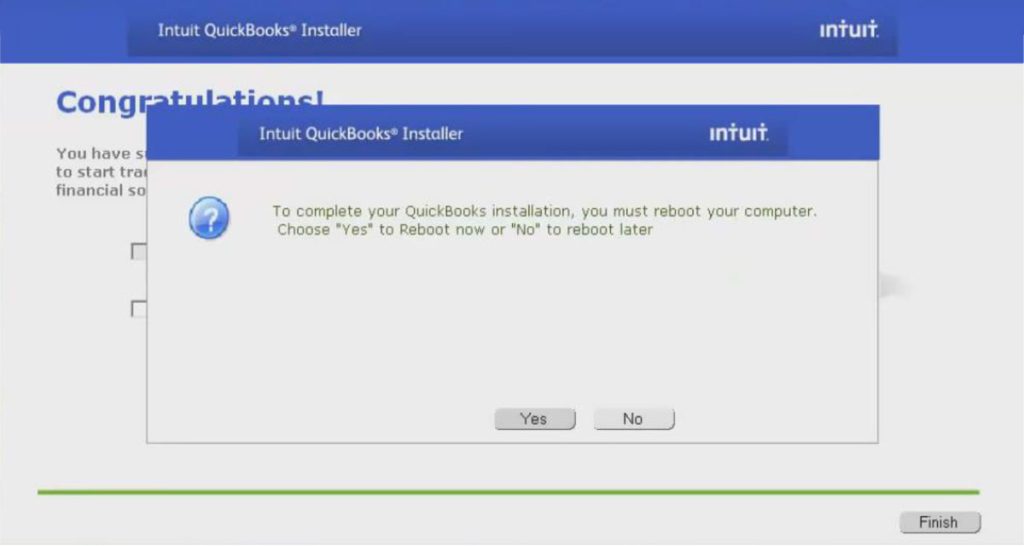 Step 10: A "Ready to Install" message window will appear before beginning of final installation process. This window shows your License number, Product number and the path of QuickBooks accounting software in your system. Verify these information and click on "Install" button to start the process.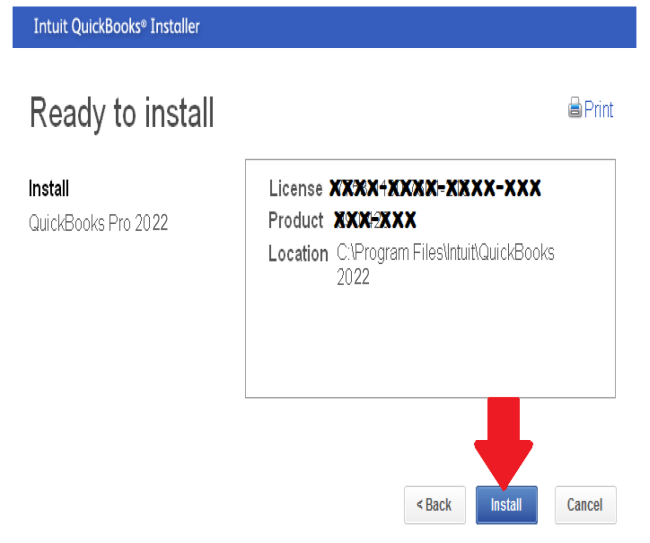 Step 11: QuickBooks installing process is on. A status will show "Installing Files" on the same page. This page is installing your accounting software. If you have an user ID, you can put it there in the box and validate. If not, then create you user ID after installation. You can also skip this step to move forward to the next stage.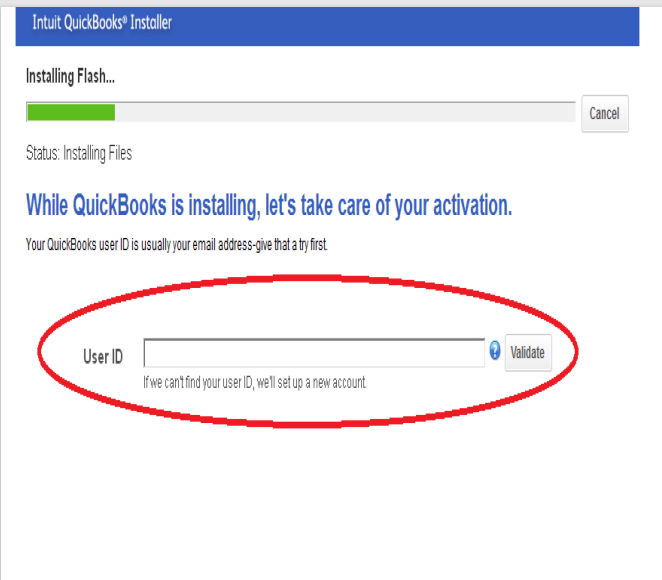 Step 12: Next step installs different supporting files for this accounting software in your system. These files includes Microsoft .NET Framework 4.0, Microsoft SQL Server, some .dll files, etc. Wait for the installation process completion.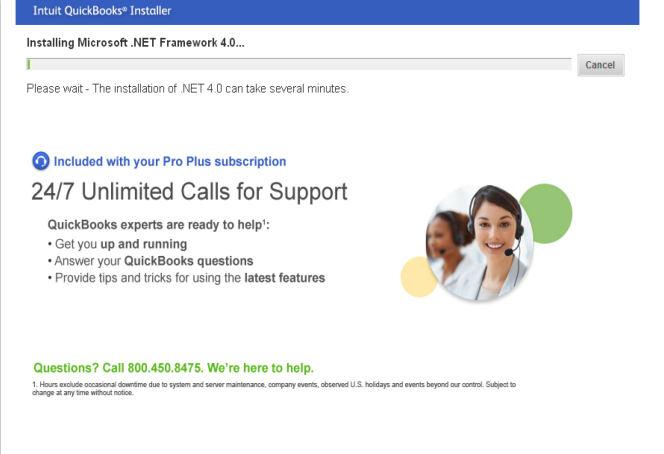 Step 13: Congratulation! You have successfully installed QuickBooks in your system. A pop-up window will appear after successful installation.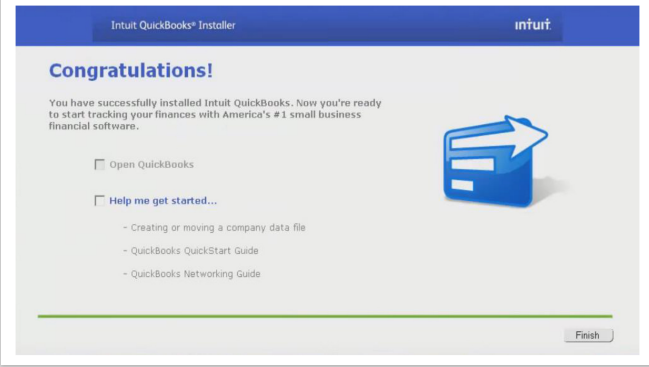 Step 14: Click on "Finish" button to complete the installation process. After click on this button, a message box will appear to reboot your computer to finish the installation. If you need to reboot your system, click on "Yes" otherwise click on "No".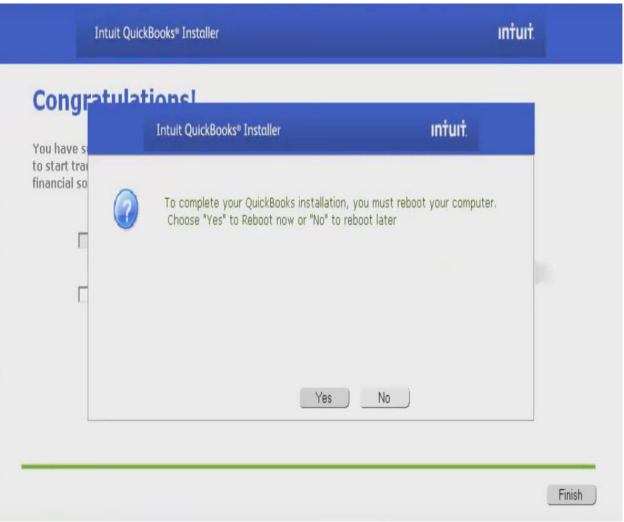 Now enjoy this amazing accounting software in your system.
If you have any other method to install QuickBooks Pro 2022 version in your system, then share your valuable ideas with us.
To know more on how to track mileage in QuickBooks call Quickbooks support USA on their toll free number. Also, you can write us at support@quickbooksupport.net. Feel free to reach us anytime; our team of executives is 24/7 available at your service. For more information visit, www.quickbooksupport.net.